Brows (Microblading)
Microblading is a cosmetic procedure that inserts pigment under your skin using a needle to give you well-defined, natural looking eyebrows. Generally, results can last from 18 to 30 months depending on your skin type, lifestyle, and how often you get touch-ups.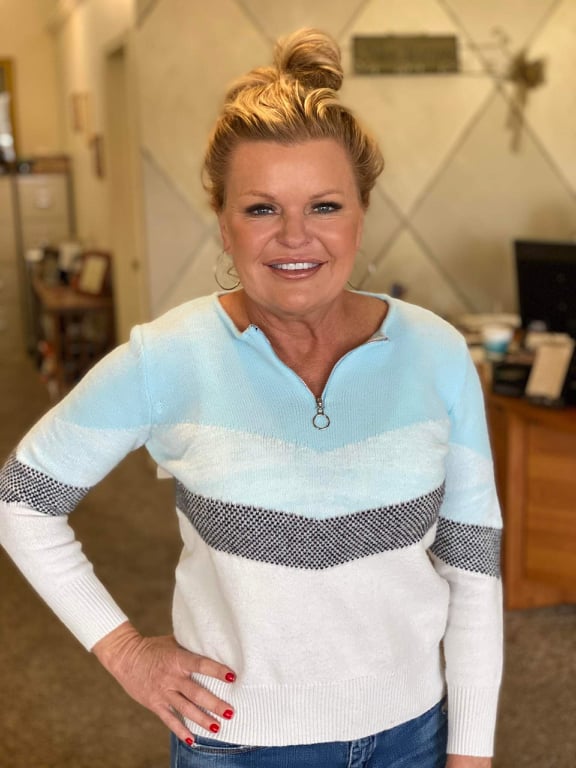 Nurse Tracy Peterson, BSN-RN
At Face Beautiful, your experience is our highest priority and we strive to go above and beyond your expectations at every visit. From skin care to injectables, we will enhance your beauty and well-being.
Locally yours for over 20 years.
Our clients and their needs are unique—that is why our expert staff is licensed and professionally trained to meet our guests' expectations. We guarantee your satisfaction with all of our services. 
CALL US TODAY